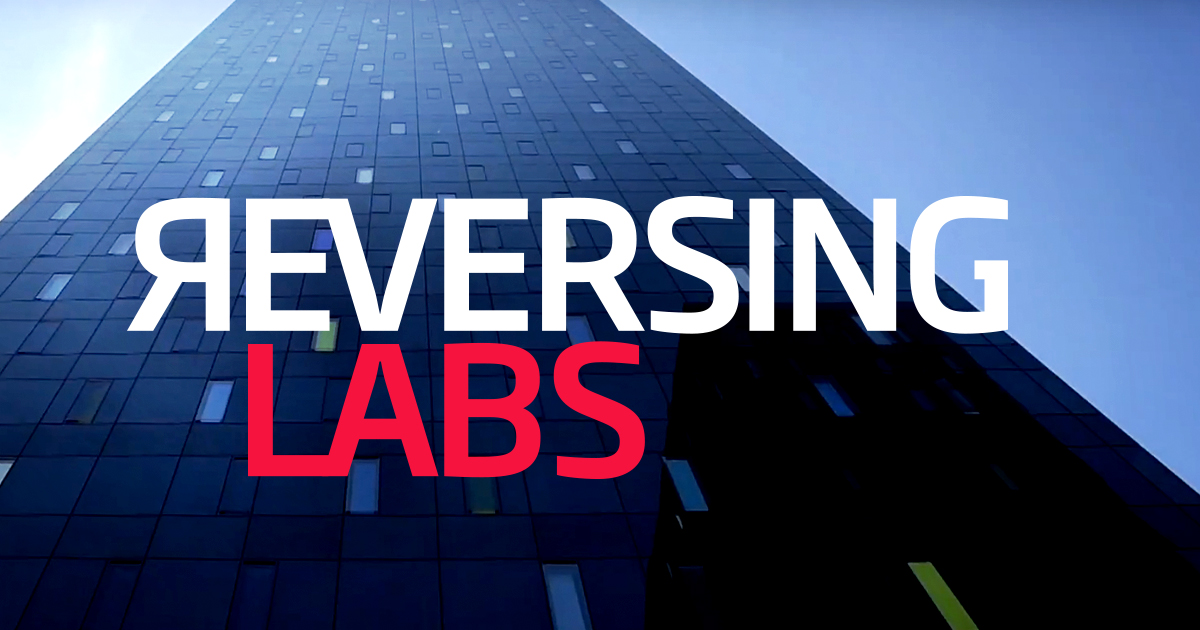 High-end multiple GPUs server is normally used to train complex neural network models.
Our servers are customized by AI specialist who will maximise your system performance. We also provide IT security consultation to protect your IT investments.
To protect your organisation from malware, we provide zero-day end point protection in your organization. To further analyse the malware, we offer ReversingLabs Titanium Platform that automates malware insights across the enterprise.
We are the official Reversinglabs software reseller.
GPU Server and IT Products
We are authorised reseller of Gigabyte server. It has different configuration ranging from the latest 10 GPUs system to network and storage servers.
Also, as a trusted AI system integrator in Southeast Asia, we carry different ranges of brands to support edge computing.
Brands include: Dell, HP, Toshiba, Samsung, Sony, Acer and ASUS
[dsm_image_carousel gallery_ids="241462,241463,241464″ slide_to_show="3″ autoplay_speed="5000″ pause_on_hover="on" arrow_position_mobile="outside" show_lightbox="on" show_lightbox_gallery="on" arrow_color="#666666″ dots_active_color="#1a72b9″ _builder_version="4.6.6″ _module_preset="default" _i="0″ _address="2.0.0.0″ /]